Featured Tours
The Maldives, Mauritius, Mayotte, Madagascar, Zanzibar, Tanzania, Les Seychelles, La Réunion, Maroc, Tunisie, Egypte...
New"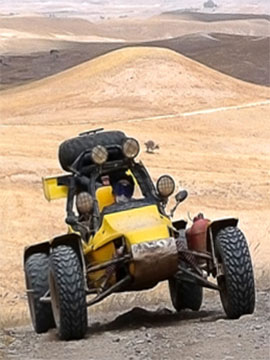 Raid Sahara - Morroco
New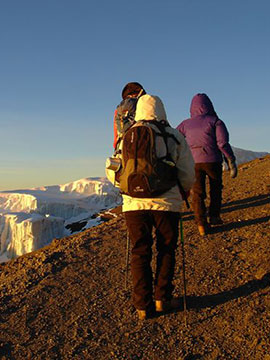 Kilimandjaro -TANZANIE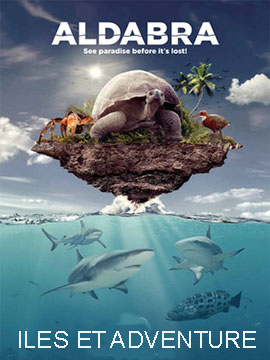 Aldabra - Seychelles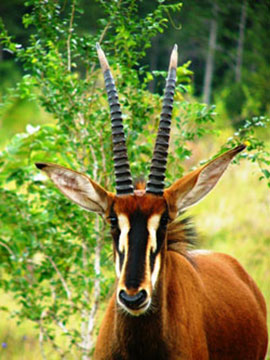 Safari -Tanzanie
We produce only the best programs
We offer adventure everyday. Rafting, Buggy Raids Trekking, Safaris, Hiking, Motorcycle Raids, 4x4 Raids, Horse Expedition, Sailing Cruise. Made to measure, designed exclusively for you, your trip will be unique and unforgettable...
Why Us?
The Best Service
Our goal is to provide you with quality service, we will do our better to help you find the circuit that allows you to live your dream
Everything is Included
There are dozens of aspects to pay attention to, while organizing a trip, and we'll make sure your tour includes everything you need.
Great Prices
All our tours are available at really affordable prices for you can choose activity and destination
Explore the Distant Corners of the World
For over 30 years we have been creating inspirational tailor-made holidays and are proud of our reputation as one of
the leading tour operators. With us you can reach even the most distant corners of the world!